What does Zenimal play?
Zenimal offers 9 different types of guided audio meditations (and 3 sleep sounds) for a variety of needs. Meditations can be swapped out anytime with our additional meditation cards.
VIEW ALL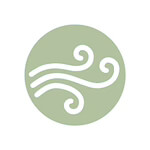 Breath (4min)
Take a moment to unwind with deep breathing exercises to train the brain to cope with everyday challenges.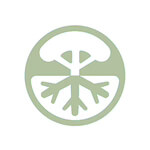 Stillness (6min)
Feel more grounded and secure by focusing on the present moment. This helps you regulate emotions and find peace.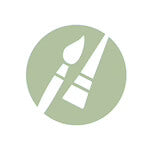 Inspiration (6min)
Our imaginations need space to grow and explore. This meditation inspires focus and creative thinking.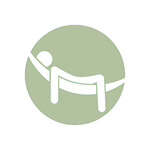 Relaxation (7min)
Designed to relax the body from head-to-toe, this meditation gives you the opportunity to sit back and find some peace.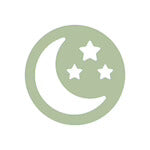 Sleep (15min)
This meditation helps create a sense of safety, peace, and calm to help you fall asleep more easily.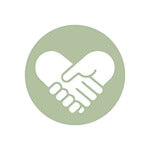 Empathy (6min)
Practicing empathy helps us understand and share the feelings of another. This can help induce a sense of joy and gratitude.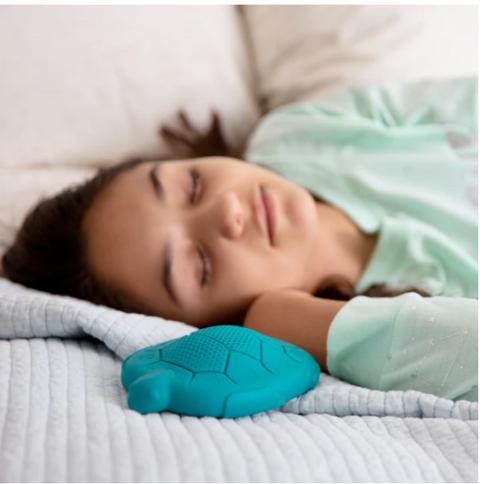 Meditation Is For Everyone
With separate models designed for adults and children, Zenimal is a super portable, screen-free way to develop a mindful meditation practice. Cultivate empathy, gratitude, relaxation, and more with the touch of a button.
Treating the whole patient
Mindful Medicine
"I will start out by saying we ordered more than one because we loved the impact we saw it had on patients and families. Child life uses the Zenimal to increase patient's ability to cope with nausea, pain, fevers, procedures, anxiety associated with the hospital, or feeling restless for extended hospital stays. Patients have commented on how they were able to picture themselves being somewhere different than the hospital or how their pain suddenly didn't feel all encompassing. Parents also reap the benefits and report using the Zenimal at night when they are having trouble sleeping or "turning their brain off." As a certified child life specialist, I am constantly on the lookout for new resources that promote a therapeutic and healing environment for patients and families. The Zenimal has been instrumental in teaching patients and families new coping strategies throughout their hospital experiences."
- Sarah, child life specialist at Primary Children's Hospital