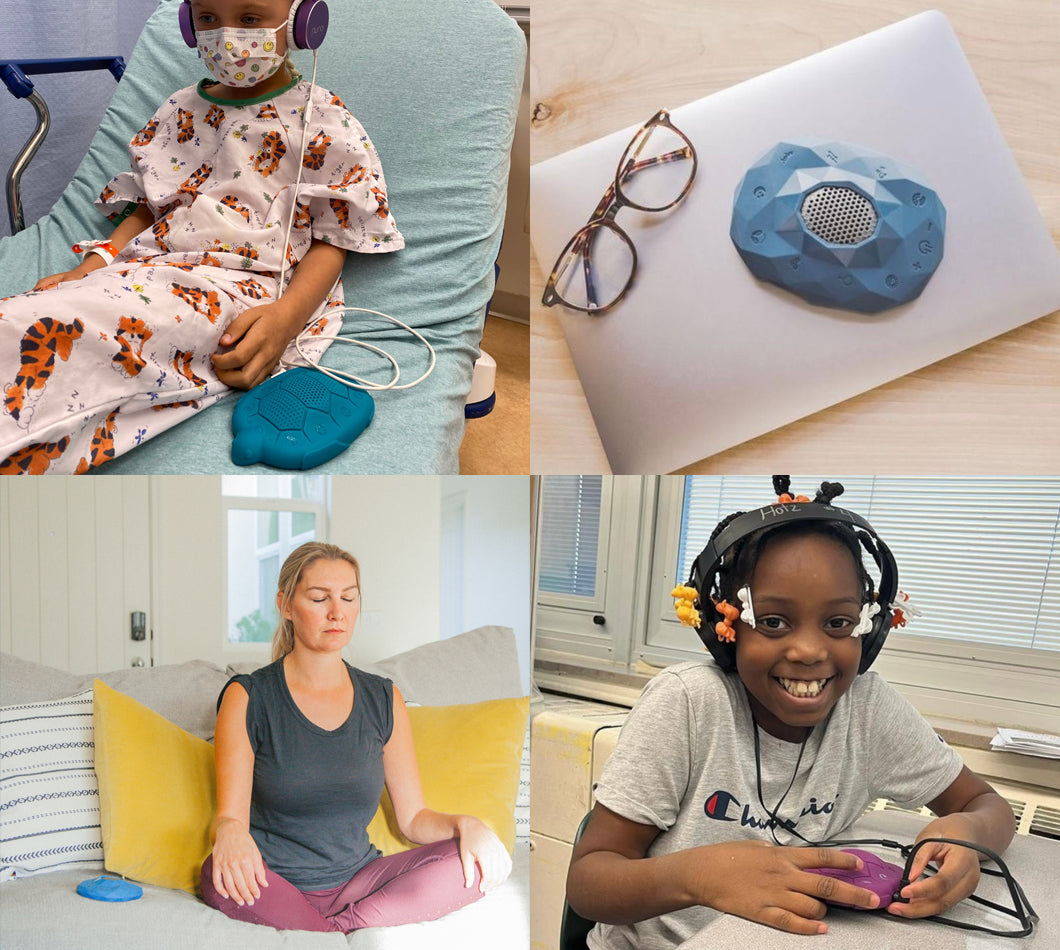 Welcome to the Zenimal Give Back Program!
At Zenimal, we believe that everyone deserves the comfort and tranquility that comes with having a Zenimal. That's why we're excited to announce our Give Back Program, which donates Zenimals to schools and hospitals on a monthly basis.

Once a month, we select a number of schools and hospitals to receive 5 free Zenimals each. Our products are designed to teach emotional coping skills and relaxation to patients and students alike. From calming anxiety to providing a soothing practice during stressful times, Zenimals have been shown to make a positive impact on those who utilize them.

Apply Now
Monthly Evaluation and Selection Based on Institutional Need.
Each month, we'll review the applications we receive and select the institutions based on need. If you're a representative of a school or hospital and would like to be considered, simply fill out our application form.
We're thrilled to be able to give back to our communities through this program. By providing Zenimals to schools and hospitals, we hope to make a difference in the lives of those who need it most.
Enterprise Solutions
Transform mindfulness for your organization with Zenimal. Our innovative meditation device and comprehensive suite of tools can help enhance focus and reduce stress, improving overall productivity and well-being. Zenimal is the perfect partner for promoting mindfulness and enhancing the mental health of your team.