Zenimal Enterprise Solutions
Transform mindfulness for your organization with Zenimal. Our innovative meditation device and comprehensive suite of tools can help enhance focus and reduce stress, improving overall productivity and well-being. Zenimal is the perfect partner for promoting mindfulness and enhancing the mental health of your team.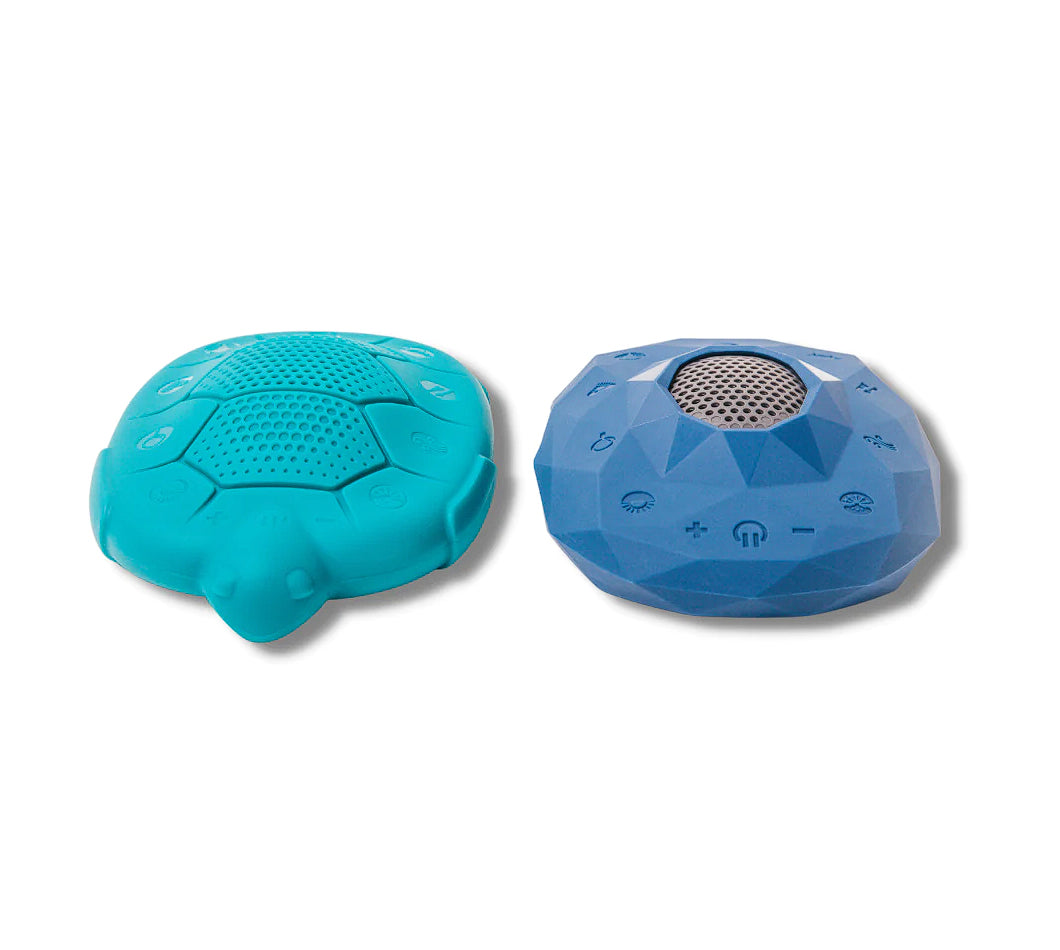 Meditation
In a box
Each Zenimal comes with the base, silicone shell, rechargeable battery, cable, and quick start guide. Meditation tracks range from 3-15 minutes with relaxing music that plays for three minutes after guidance ends.
Preloaded with 9 guided meditations and 3 sleep sounds
Screen-free (no WiFi/Bluetooth)
Portability without distraction 
Play via speaker or earphone jack 
Removable/sanitizable silicone cover 
Extra meditation memory cards are available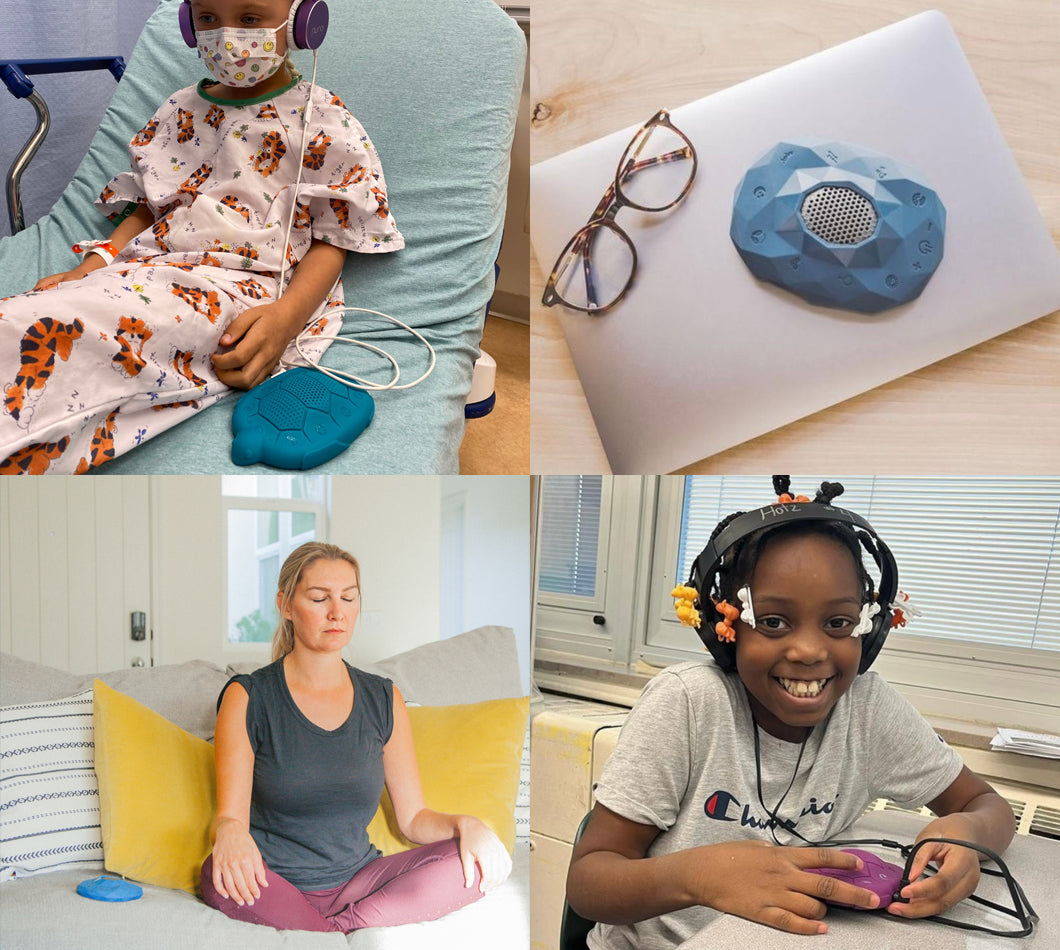 Real
benefits
Beyond finding a sense of calm in daily life, meditation has a number of other tangible benefits including physical, emotional, and social improvements in our lives.
Promotes better sleep and relaxation
Increases ability to cope with nausea, pain, and discomfort
Greater capacity for kindness
Improves focus and productivity
All Benefits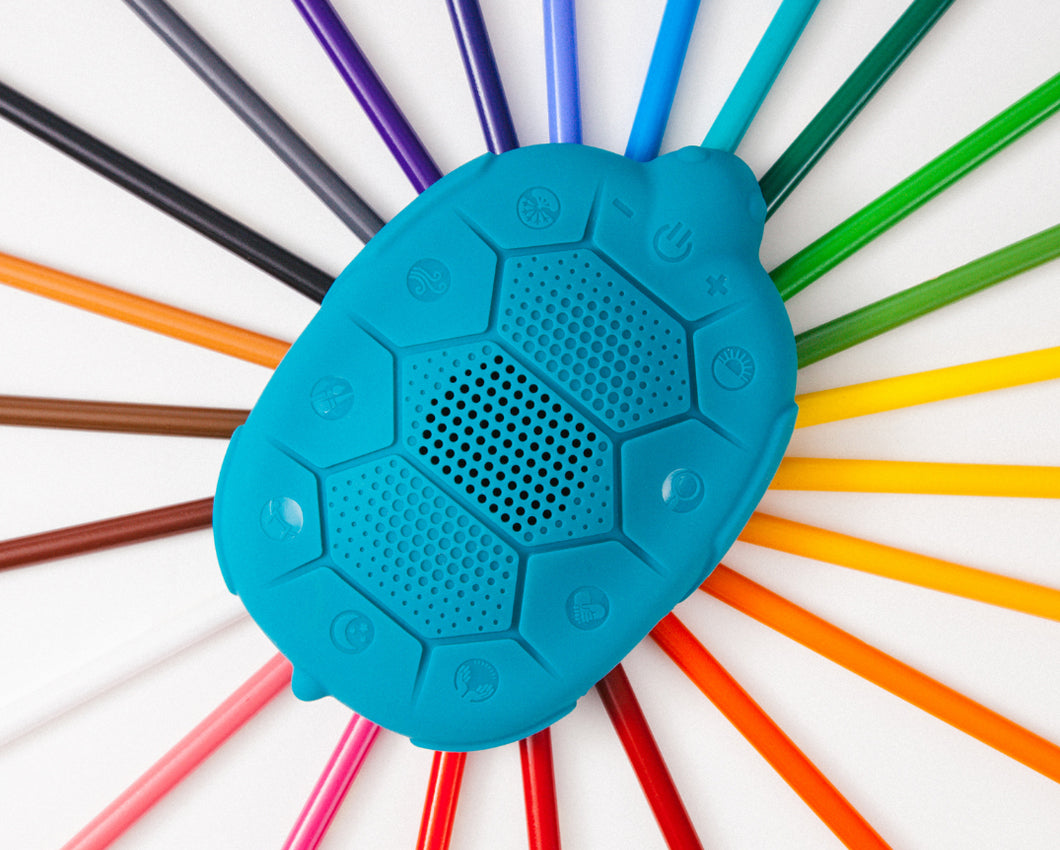 Stress-free
integration
At Zenimal, we provide comprehensive integration support for our devices, including training and customization. We are dedicated to making the integration process as easy as possible for your organization.
We offer customized audio tracks to suit your specific needs, helping to promote relaxation and reduce stress for your staff, patients, or students. Contact us today to get started.
OUR REVIEWS
Book a Demo
See Zenimal in action: book a demo today to explore the capabilities of our innovative device and discover how it can transform your organization.
"For me no matter how tired I am, I have a hard time disconnecting my mind to get to sleep. You'll feel relaxed, count your gratitudes and cultivate empathy with each session before bed, resting on the porch, or before a nap."
"Think of Zenimal's 9 categories like tools in a toolbox—there's always one that comes in handy just when you really need it! No matter what's going on… a Zenimal can be close by to help."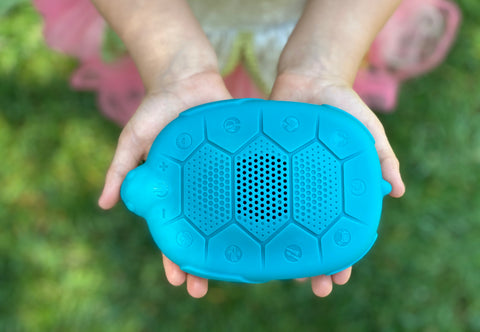 Meditation Is for Everyone
With separate models designed for adults and children, Zenimal is a super portable, screen-free way to develop a mindful meditation practice. Cultivate empathy, gratitude, relaxation, and more with the touch of a button.